What is Equine Assisted Coaching and Healing?
Equine Assisted Activities ( EAA)  can be Mounted or Non- Mounted, some models have an emphasis on mounted therapy for clients with developmental or physical challenges , such as Hippotherapy and Path Int.
Other models focus on many different levels of mental health and wellness. The most commonly seen acronyms are EAL, EAP and Gestalt . 
Several Universities are now offering pre and post graduate level degrees in EAA.
We are certified in the OK Corral Series, (Observation and Knowledge) created and developed by the original founder of one of the longest and trusted creators of EAL/EAP .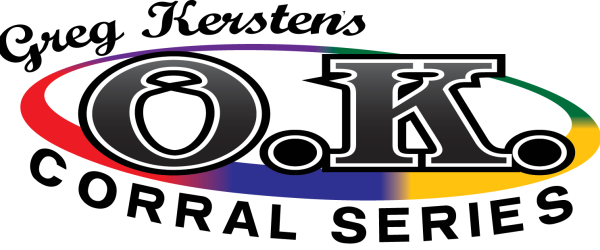 This model of co-active experiential coaching shares a belief system that clients have within themselves the answer to questions that are presently outside of their current awareness. 
We partner with the innate attributes of the horse and the herd dynamics to facilitate creative and empowered growth, reflection and healing. 
CT at The Ranch works with Small businesses ,Corporations, Individuals and Couples as well as Families. 
We also partner and collaborate with Licensed therapists to bring client sessions outside the office into nature and the arena for a more expansive experience. 
From Crisis to Creativity, We take it Beyond The Arena and Make it Beyond OK!