Summer brings with it a variety of vegetables and fruits that aren't available during the rest of the year. Two of the most abundant ingredients are tomatoes and zucchini. Here's a great recipe that combines both for a dish you can make at home or share at a summer BBQ. This zucchini and tomato bake only takes minutes to prep and can help you use those vegetables before they spoil.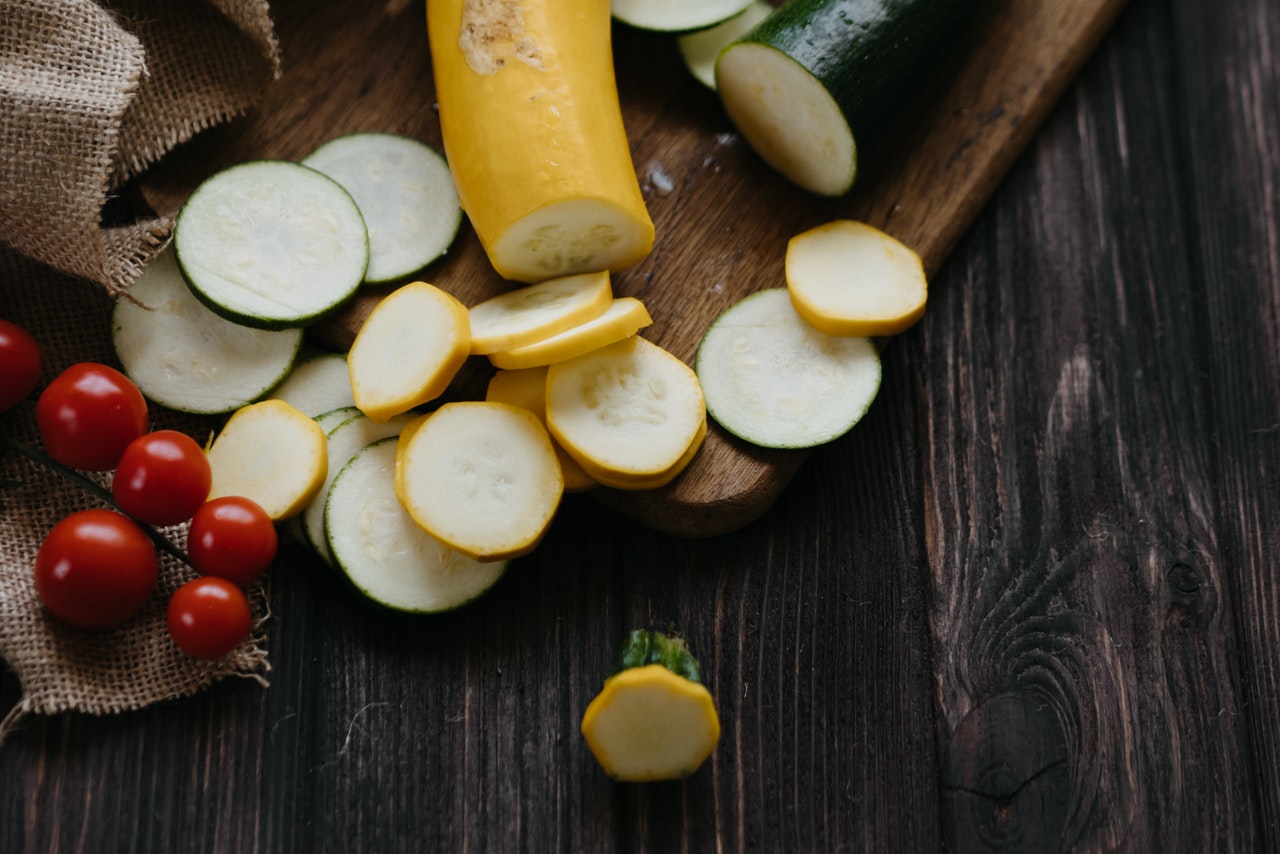 The ingredient list is simple:
3 medium zucchinis, chopped

1 pint of cherry tomatoes, halved) If you want to really be fancy, use the multi-colored tomatoes

2 cloves of minced garlic

Extra-virgin olive oil for a final drizzle

Kosher salt and freshly ground black pepper

1/3 cup of freshly grated parmesan cheese

2 tablespoons of basil, torn for garnish
And putting this dish together is quick and simple. Preheat your oven to 350 degrees. In a large bowl, combine the chopped zucchini, halved tomatoes, garlic, olive oil drizzle, salt and pepper to taste and mix everything until it is well combined. Pour vegetables in a small baking dish and sprinkle with parmesan. Bake 35 minutes until golden brown and delicious! Add the basil garnish and serve. 
Don't let summer pass without making this dish that combines two of summer's greatest culinary gifts.