After the soups and comfort foods of fall and winter, it's time to enjoy the harvest of Spring vegetables. Nothing heralds the arrival of Spring and warmer temperatures like a nice Spring Harvest Salad. Depending on where you live, these vegetables may vary a bit in their arrival time but adjust the ingredients and ratios to your preferences.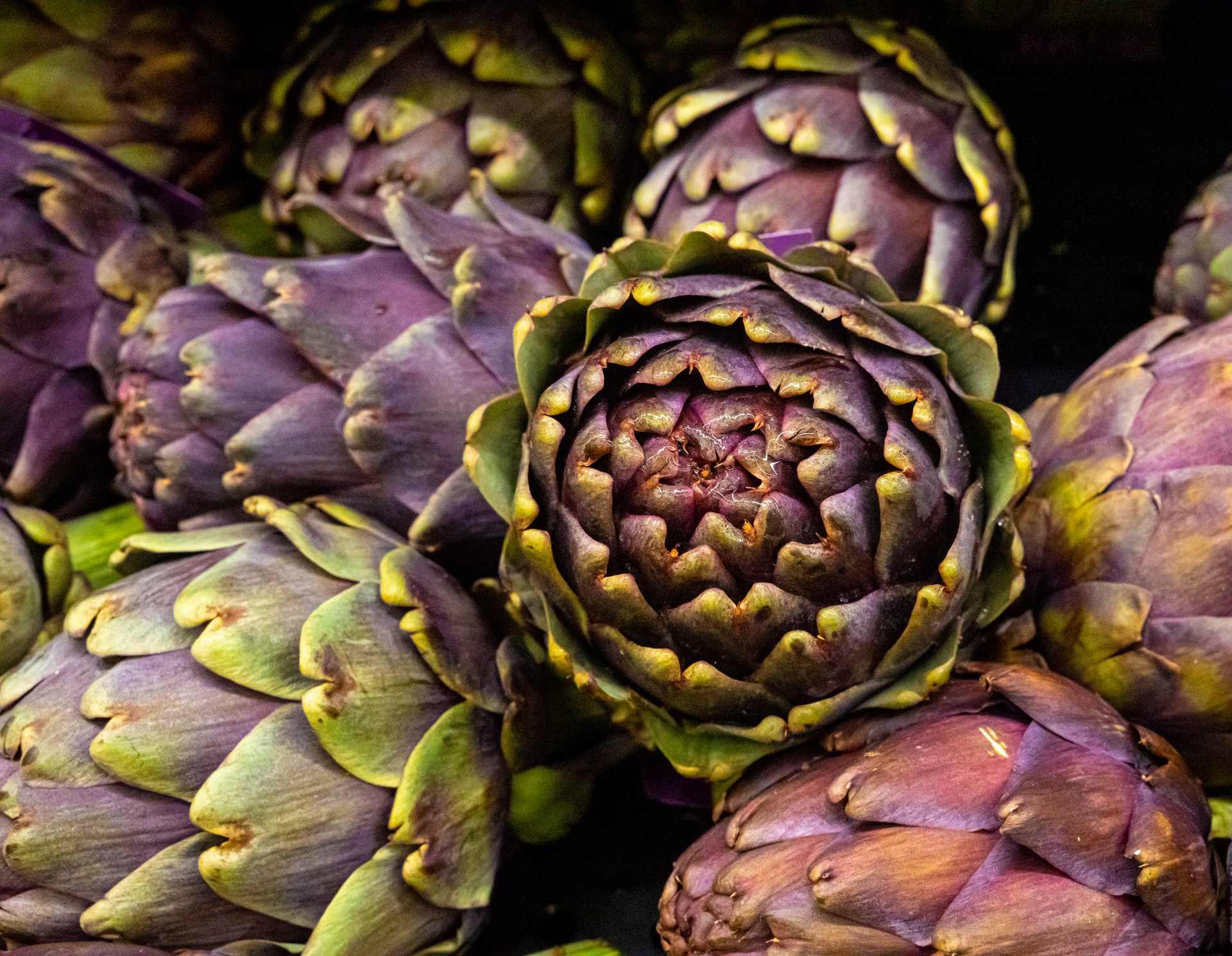 Spring leaf lettuce (and some other varieties depending on where you live) can be plentiful this time of year so enjoy this early harvest of greens and mix and match to your taste buds. Spinach is also a great addition to any salad and packs a great nutritional punch. Spring onions are also plentiful this time of year as they are one of the first vegetables ready to harvest in early Spring. 
This salad begins with spring leaf lettuce, spinach, and if you like that peppery bite, a bit of arugula. Artichokes are also in season in the spring so adding those delicious hearts is a great option. Throw in some sliced strawberries and some of those spring onions and you have the base to a beautiful salad! 
Dressings can vary by preference as some want to keep the flavors as the star but here is a simple dressing for this amazing salad. 
4 teaspoons of lemon juice

2 ½ teaspoons of olive oil

1 tablespoon of balsamic vinegar

1 ½ teaspoons of Dijon mustard

Pinch of salt and pepper
Adding a bit of feta cheese and some sliced toasted almonds takes this salad over the top. Bon Appetite!