After a long cold winter, Spring is a time for renewal and growth. The flowers and trees begin to bloom once again and the grayness of winter transitions to the brightness and warmth of Spring. If you have struggled to keep those New Year's resolutions going, Spring is a great time for a fresh start with healthy choices. Here are a few tips to keep you and your family healthy and ready to enjoy the longer days of summer that are just around the corner.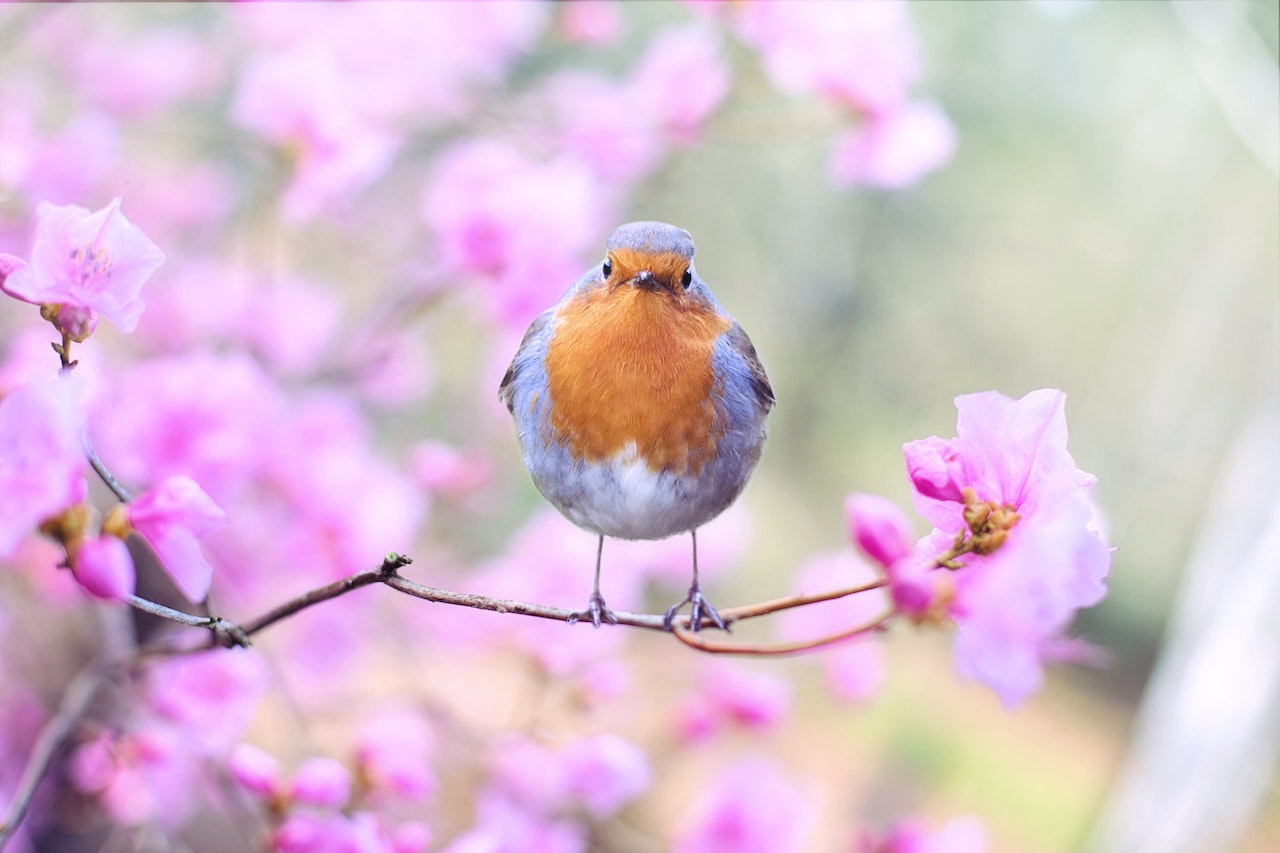 Freshen Up Your Fitness Routine
If your fitness routine didn't get off to a great start in the new year, it might be time to shake things up a bit as you head into Spring. With warmer temperatures and longer days, rethink how you approach your fitness plan and look at it as a chance to have some fun. Sign up for a 5k or join a weekend softball or basketball league. Pickleball and tennis are gaining in popularity across the country as well. And if a team sport isn't your cup of tea, try hiking, biking or swimming.
Freshen Up Your Diet
Spring fruits and vegetables are coming back into season, so this is a great time to choose unprocessed whole foods rather than those full of sugar and preservatives. Avoid foods with corn syrup, dextrose, and fructose. If you are prone to afternoon snacking, choose raw foods like nuts, carrots, zucchini, or broccoli. Spring fruits and veggies are loaded with fiber, vitamins, and other nutrients so hit that farmer's market and stock up on the bounty of options. 
Freshen Up Your Me Time
Whether single or married, kids or not, it is important to schedule some "me" time and make it a priority, just as you would a doctor's appointment. And it doesn't have to be a long time and it doesn't have to be complicated. It could be something as simple as a morning walk before work with a good cup of coffee in hand. Or it could be a hot soak in the tub with a glass of wine and a good book. Or it could be time spent in the garden after a long day of sitting at your desk. And if you try something you thought would nourish your soul and it doesn't, don't be afraid to try something else. 
Freshen Up Your Social Life
Use these longer days to connect with people in your life. Schedule game nights, movie nights, walks, hikes, or happy hours to enjoy time with family and friends. Force yourself to do a digital detox and put down the phone, tablet, or laptop and step away from social media. Other ideas include volunteering, getting involved in a new hobby or sport are great ways to meet people and connect in new communities. 
Bonus Tip
Another great tip is to make sure you are getting enough sleep every night. It is best for adults to get at least seven hours of sleep per night. Establishing all these healthy habits in Spring can set you up for a great summer and beyond.