Many people have issues "turning off their brain" to go to sleep or even just to relax. And for others this inability to "quiet the mind" can bring its own set of stress and anxiety. It might seem like an impossible task for some, but the steps to begin a regular meditation habit are simple and easy to attain.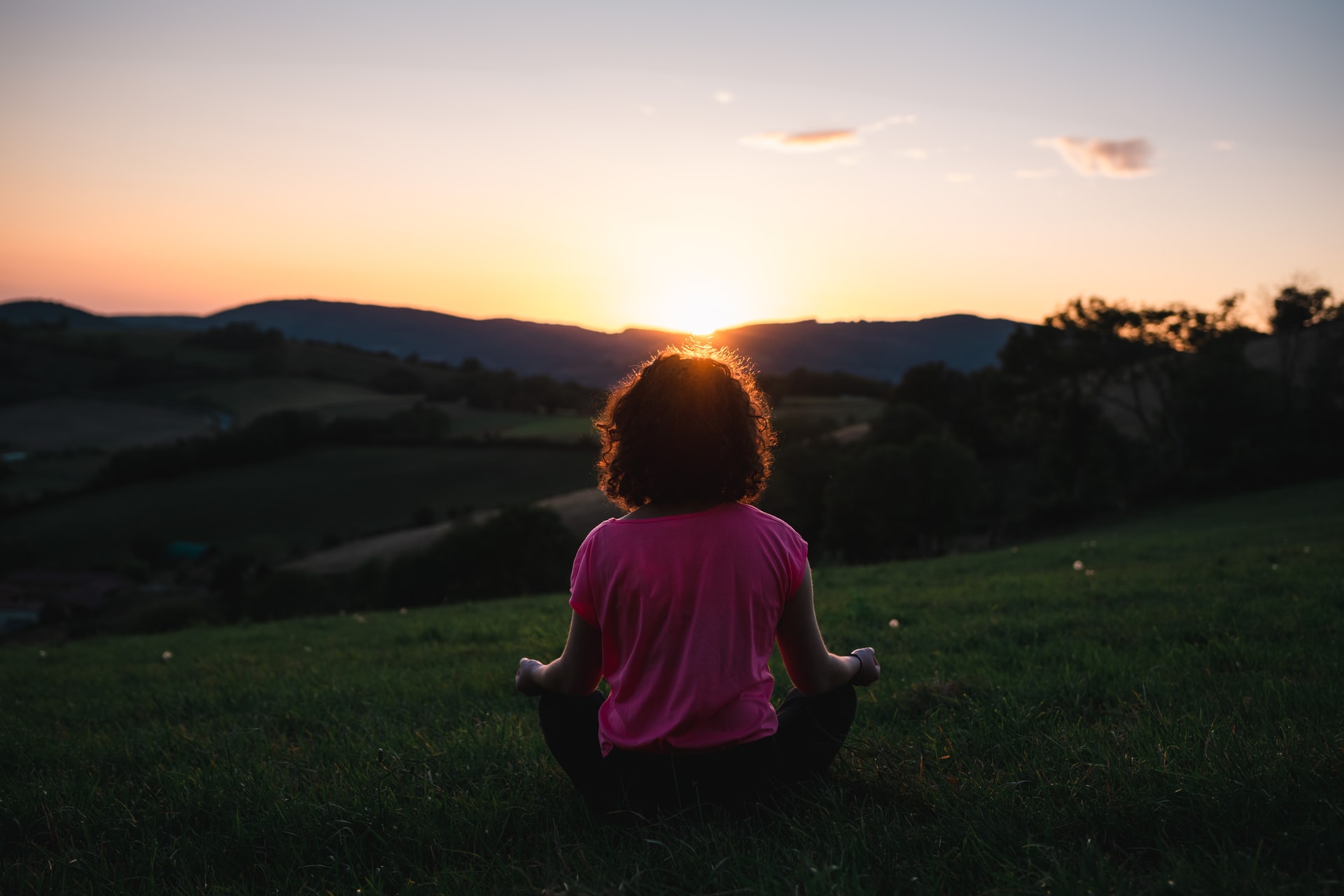 Even mainstream medical practitioners recognize the positive impact of meditation, a type of mind-body medicine that has been practiced for thousands of years. It doesn't have to be complicated to get started. It's as simple as finding a quiet room, a comfortable position, focused attention, and an open attitude. And one of the best tips might not be something you have even considered before: don't try so hard.
There are many helpful apps, programs, and websites that can help you begin but the main thing you want to do is don't set your expectations super high as you begin. Set a goal and go with it. For example, better sleep, reduced anxiety, or stress relief. And don't be afraid to try different methods of meditation until you find one you are comfortable with. 
After setting your goal or intention as it is sometimes called, create a space that is comfortable and free of distractions and noise. Some people like to keep things minimalist while others like to add things that make them comfortable or bring joy (like candles, plants essential oils, or special lighting). If you are using a guided meditation app or program, you might consider using earbuds to cut out the distractions and noise. 
Now that you have set a goal and created a space, the next tip is to make your meditation a daily routine. Just like finding daily time to exercise, setting a time to meditate helps ensure you will make it a habit. For some, this might mean meditating first thing in the morning before the day begins. For others, meditating nightly before bed helps quiet the mind for better sleep. 
No matter what meditation method you choose, just beginning the journey is a step in the right direction. Meditation can help both your mental and physical health so developing a consistent practice is the key to success. Just get started and be open to where the path takes you!