For some, Spring cleaning is a productive and anticipated right of passage each year. It's a time to stock up on essential cleaning and organizational supplies and deep clean the house. For others, it's a dreaded time to confront the messiness and chaos that can come with a long cold winter. Here are a few tips and tricks to get your Spring cleaning under control and make it less overwhelming.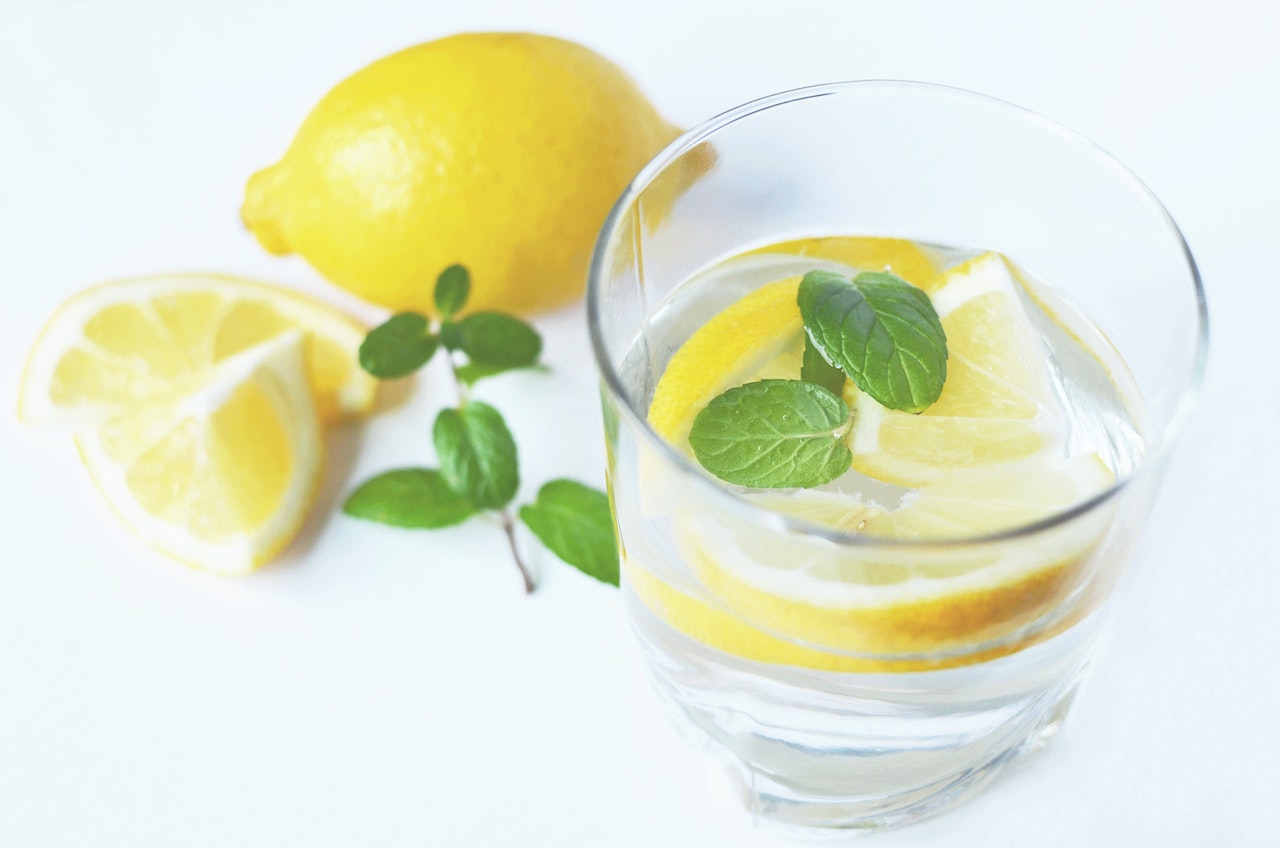 Make it Manageable
The first tip is to break down your Spring-cleaning chores into more manageable chunks. Set the timer on your phone for 15 minutes and then tackle some simple tasks like dusting open surfaces and ceiling fans, door frames and switch plates, or baseboards. This can help you feel like you are accomplishing something without spending a ton of time. Using microfiber cloths and mops can help you pick up dust in a flash. 
Make Your Own Cleaning Solution 
If the chemicals in store bought cleaners concern you, make your own natural cleaning solution with ingredients you probably already have on hand. Combine the following ingredients in a spray bottle and shake it well: 
¾ cup of water

¾ cup of rubbing alcohol

5 to 10 drops of peppermint, lemon, or orange essential oils

1 squirt of natural dish soap
Once your mixture is complete, spray on to surfaces and wipe with a clean cloth.
Keep Your Shower Clean 
One easy way to keep your shower clean is to keep supplies in there so you can clean while you are in the shower. Keep a squeegee in the shower so you can wipe down the walls. Keep a spray bottle or dish wand with equal parts dish soap and vinegar in the shower to scrub things down and keep the potential mess under control. 
Remove Stains
If your favorite coffee or tea mug is embarrassingly stained, use a little baking soda to make them like new. Fill the mugs with one part baking soda and two parts water. Then let it sit overnight and in the morning clean it out with a sponge.  
Use the Right Tools
There are lots of tools to help you clean the toilet quickly and without getting too close to the mess. There are also some great tools to help you clean your blinds and windows. When the days get longer and sunnier, you want to open the blinds and windows, right? And that's when you notice the dust on the blinds and smudges on the windows. Use tools that help you dust multiple blinds at once. And there are tools to help you tackle those hard-to-reach corners and tall windows. 
Tips and tools abound to help you get your living space sparkling clean for Spring and beyond so take advantage of what's out there and tackle what you can in small bites and before you know it, your house will be a place of refuge and comfort.